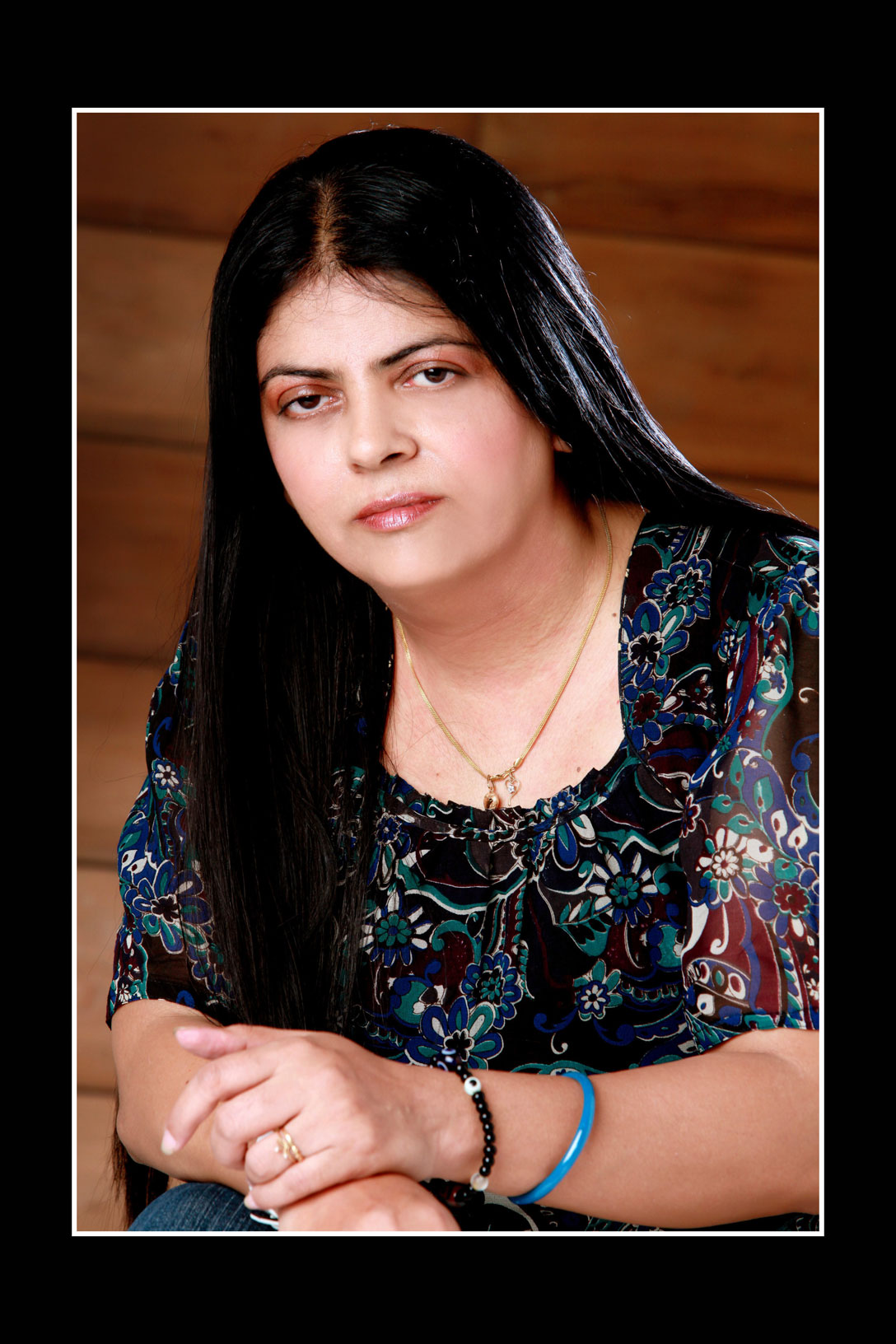 "I, Kiran Gupta, am a Tarot Card Reader, Healer and a Columnist from Mumbai, India. Born in a Sunni Muslim family of Mumbai (Bombay), I did my High School from St.Charles Convent (Santa Cruz) and further studies from G.N.Khalsa College.
Little did I know that this young girl would walk the path of the Occult Sciences in the years to come.
Professionally, I moved from free-lancing to Fashion Designing, Retail Store Managing, to the Occult Sciences since 1995. The path was merged with me doing both the professions effectively. Patience and Empathy are the key factors while doing the Occult. Taking responsibility and being non-biased helps give clients an assurance which further helps build a trust and an ever-lasting rapport with them.
My Clientele includes people from the Media, Politics, Marine, Television, Films, Aviation Industry, Doctors, Bankers, Corporate magnets, Eminent Lawyers, Automobile Industry, Astrologers, Editors and general people from across the Globe.
People walk in as 'Clients' and go back as a 'Family'.
The faith and support that my family, my husband, my dear son Rahul and All my Clients have given me, has helped me reach where I am today.
One word that I can describe about me is- Content.
And I Thank God Almighty for Blessing me with this Science."
With the Blessings of my Beloved Ammi and Abba.
GOD Bless.
Kiran Gupta